 ABM Accountable: Returning Valuable Items to Grateful Owner
New York, NY


---
Making a Difference Across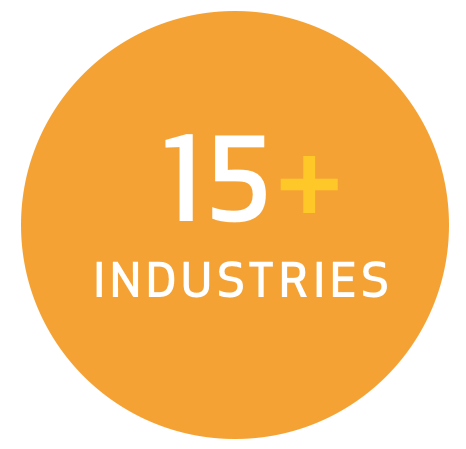 We serve our clients well by taking care of our team.
People are our business. We strive for our employees to feel motivated, happy, and connected by offering the tools and opportunities to grow and succeed.


---
We care for the people, places and spaces that are important to you.
Our standardized operating practices provide a standard of excellence that enables us to deliver on promises and consistently go the extra mile so every day runs smoothly.




---
We positively impact the places where we live, work, and play.
Through ABM Cares, we give back to our communities by supporting meaningful causes. Through our ABM GreenCare® program, we ensure that our operations have a positive impact on the environment. Operation Giving Back: Noticing a Need and Taking Action
Los Angeles, CA
In big and small spaces and in big and small ways, ABM people live out our mission to make a difference, every person, every day.
---
Our Core Values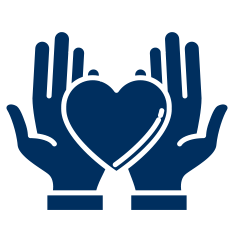 Respect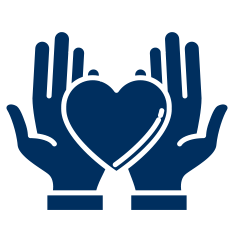 Respect
Every person brings value and is acknowledged as an asset to our team.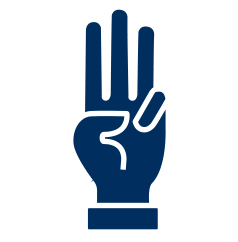 Integrity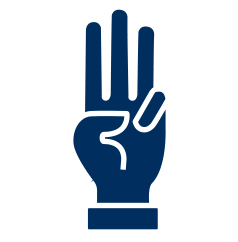 Integrity
We are sincere, trustworthy, and accountable. We tell the truth and do not tolerate behavior that breaches our values.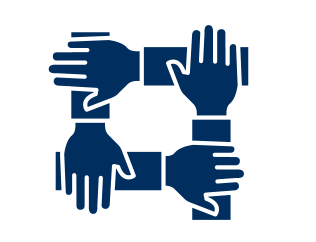 Collaboration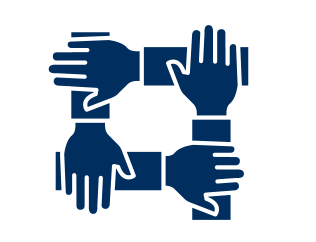 Collaboration
We believe that we can do better and achieve more when we work together and learn from our collective experiences.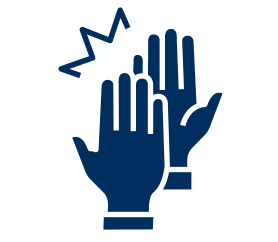 Innovation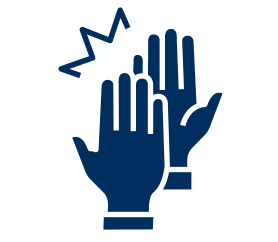 Innovation
We bring fresh ideas and data-driven insights to solve business challenges. We ask: What if? Why not? What's next?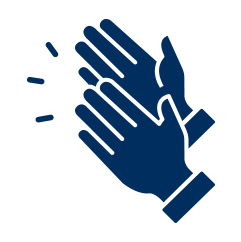 Excellence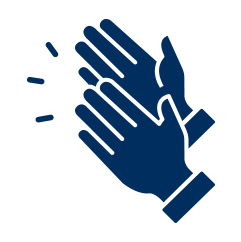 Excellence
We deliver consistent, reliable service, but we don't stop there. We are committed to exceeding expectations.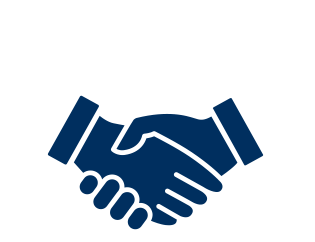 Trust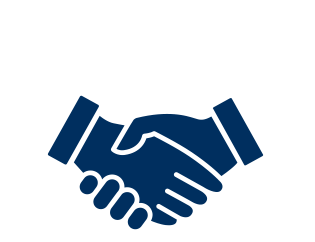 Trust
We build confidence and demonstrate that we are worthy of keeping it.
Find a Career
We serve our clients well by taking care of our team. Find the tools and opportunities you want to grow and succeed.
Learn More